**Please note that by visiting Pumpkin Town Farms, you voluntarily assume all risks related to exposure to Covid-19**
Please Work Together to Play Safe
COVID -19 has changed a lot of our routines and lives. The safety of our guests and employees is our top priority. Looking to our elected officials, health care professionals, and government agencies we have made changes to our safety and health protocols. Pumpkin Town Farms may look a little different this year, but hopefully, we are still able to provide a memorable fall experience. We ask guests to spread out over our 20 acres, wear a mask when necessary, sanitize and wash hands often, be kind to your neighbors, and most of all HAVE FUN! Below are some of the ways we are providing a safe and healthy experience for our guests.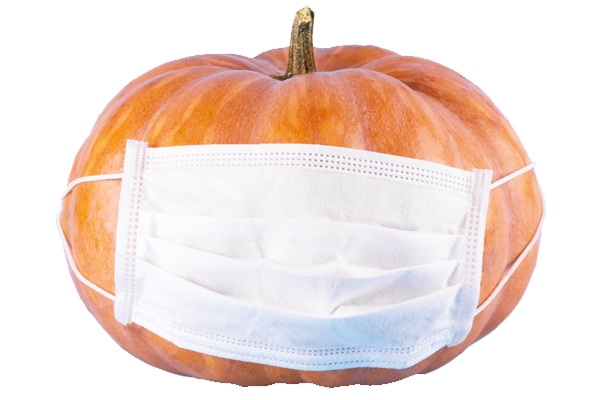 Safety Protocols for 2021 Season
Pumpkin Town Farms team members are required to wear a mask at all times. In line with CDC guidance, we encourage guests over the age of 2 to wear masks. While at rides, in the queue line, in high traffic areas, or when it is not possible to distance yourself 6 feet from other groups, we strongly urge wearing a mask.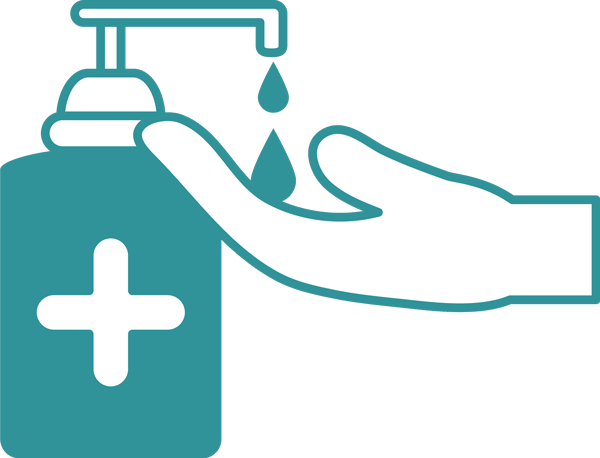 Hand Sanitizer
Providing hand sanitizer throughout the farm.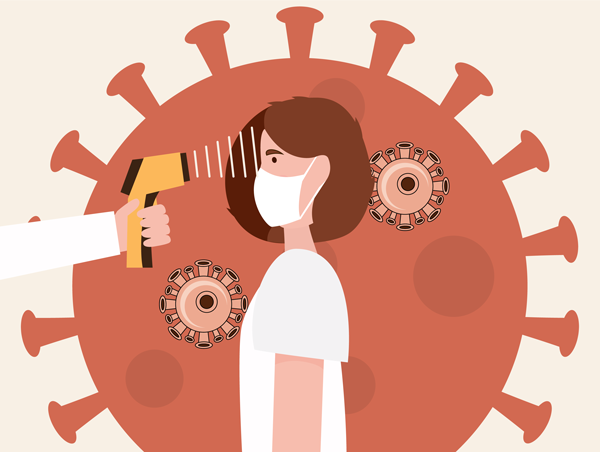 Employee Safety Measures
Employees will be wearing mask, have their temperatures taken before their shifts, and frequently washing hands.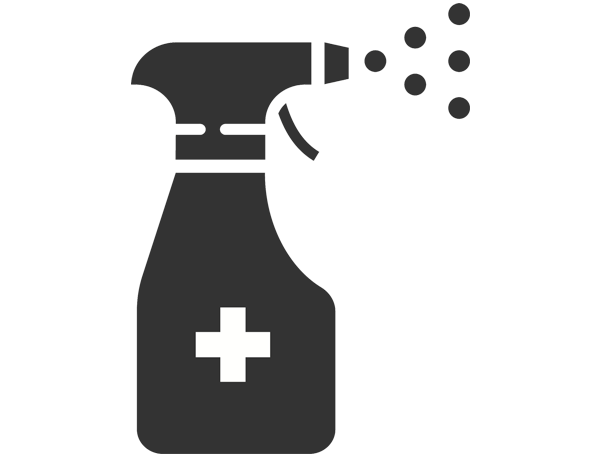 Cleaning
Adding to our already robust cleaning procedures.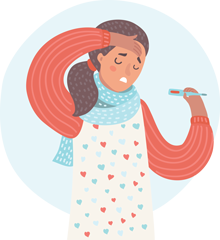 Healthy
Visit only when you are healthy. If you have a fever or other symptoms of COVID-19 or have been exposed to someone with COVID in the last two weeks, please stay home.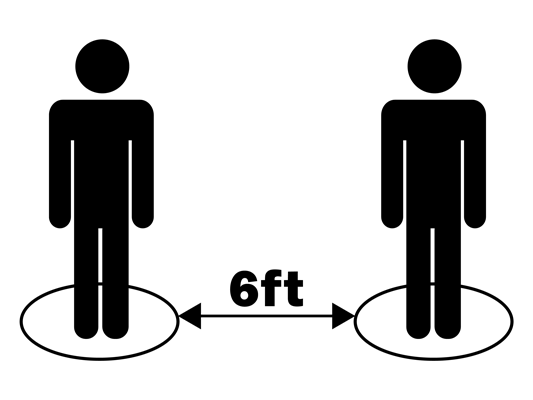 6 Feet Apart
Practice social distancing and stay 6ft from other groups.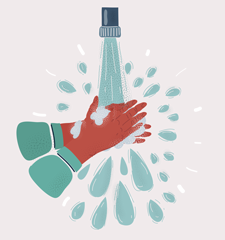 Wash Hands
Wash hands frequently and/or use hand sanitizer.
Covid-19 Warning
Referring to the Center for Disease Control and Prevention, an inherent risk of exposure to COVID-19 exists in any public place where people are present. COVID-19 is an extremely contagious disease that can lead to severe illness and death. Senior citizens and guests with underlying medical conditions are especially vulnerable. By visiting Pumpkin Town Farms, you voluntarily assume all risks related to exposure to COVID-19.
Will you limit capacity at Pumpkin Town Farms this Season?
Pumpkin Town Farms will not be limiting attendance at this time. To help prevent us from limiting admission, we encourage guests to visit us during the weekdays or later in the day. We have extended hours on Friday and Saturday for this reason. If we do need to make a change to this policy, we will make an announcement on our social media pages and website.
Who is required to wear a mask at Pumpkin Town Farms this Season?
Our team members are required to wear masks at all times. Guests over 2 years old are strongly urged to wear a mask, especially when they are not able to maintain a physical 6-foot distance between people.
What is a low volume time to visit Pumpkin Town Farms this Season?
Visiting at off-peak times results in fewer people, usually, September is the slowest time for us. Weekdays are also a great option.
Are any activities closed due to COVID-19?
Fortunately, the majority of our rides and attractions will be open. The only closures are the corn crib and milking cow.